CLOSED TO SUBMISSIONS
Reading period opened on June 1, 2021 and closed on September 30, 2021. The reading period should re-open in September 2022.
SAMSARA POSTAL ADDRESS: SAMSARA MAGAZINE, PO BOX 467, ASHBURN VA 20146-0467
Click to hear Samsara's Interview with Tony Russo on "So, What's Your Story?"
MAKE A DIFFERENCE!
Support the Great Outdoors! Join The Sierra Club
NEW ARTICLE! "FIVE REASONS TO TRY SPECULATIVE FICTION"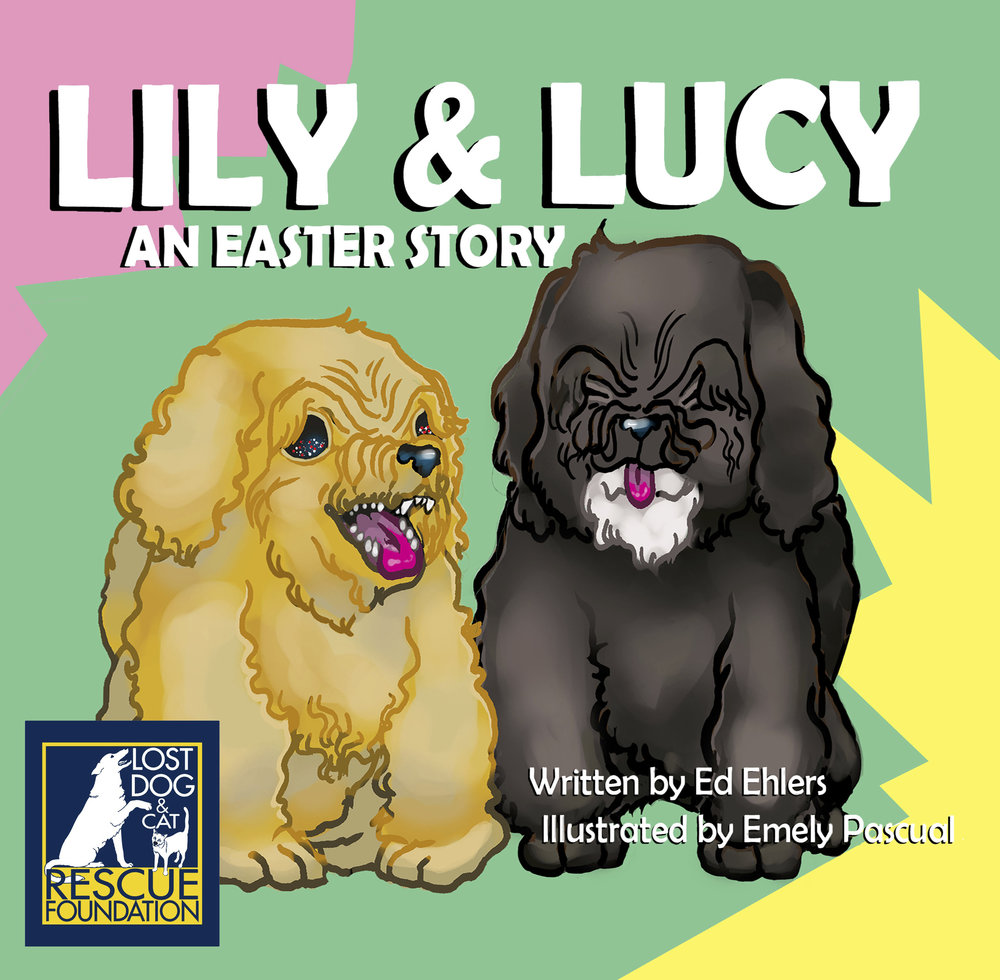 The Story of Lily and Lucy is now available! A portion of the proceeds benefit Animal Rescue.

Blood Spiders and Dark Moon receives Honorable Mention in 2014!

Blood Spiders and Dark Moon